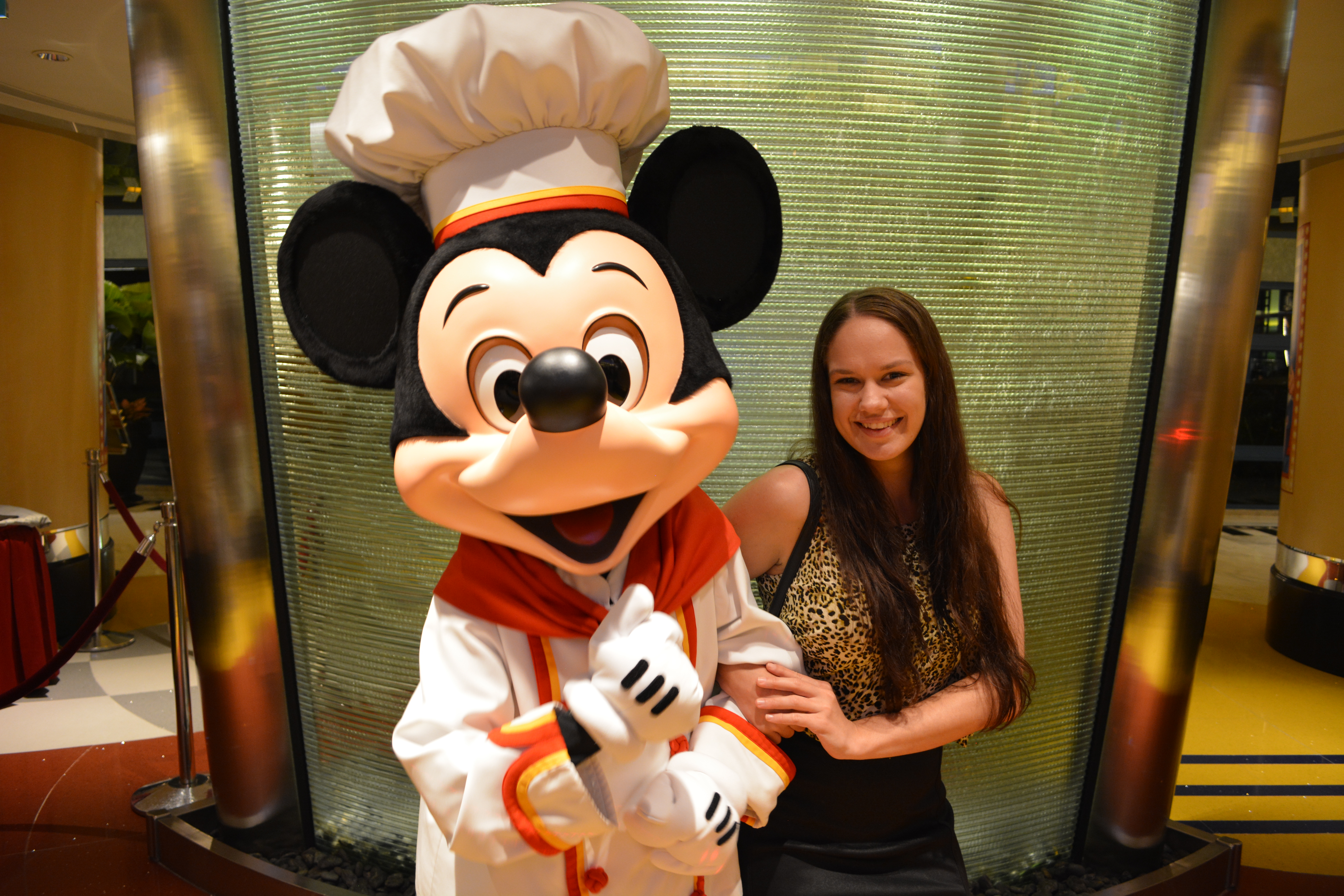 I can show you the world,
Shining, shimmering, splendid,
Tell me princess, now when did you last let your heart decide?
I can open your eyes,
Take you wonder by wonder….
What a magnificent world Disney takes us too – when we pop on a film, listen to a Disney song, or engross ourselves some other way in the stories of the characters of Disney.
What fun it was then, when I got the chance to indulge my inner child (Basically still 25-year-old me anyway) with a visit to Disneyland Hong Kong!