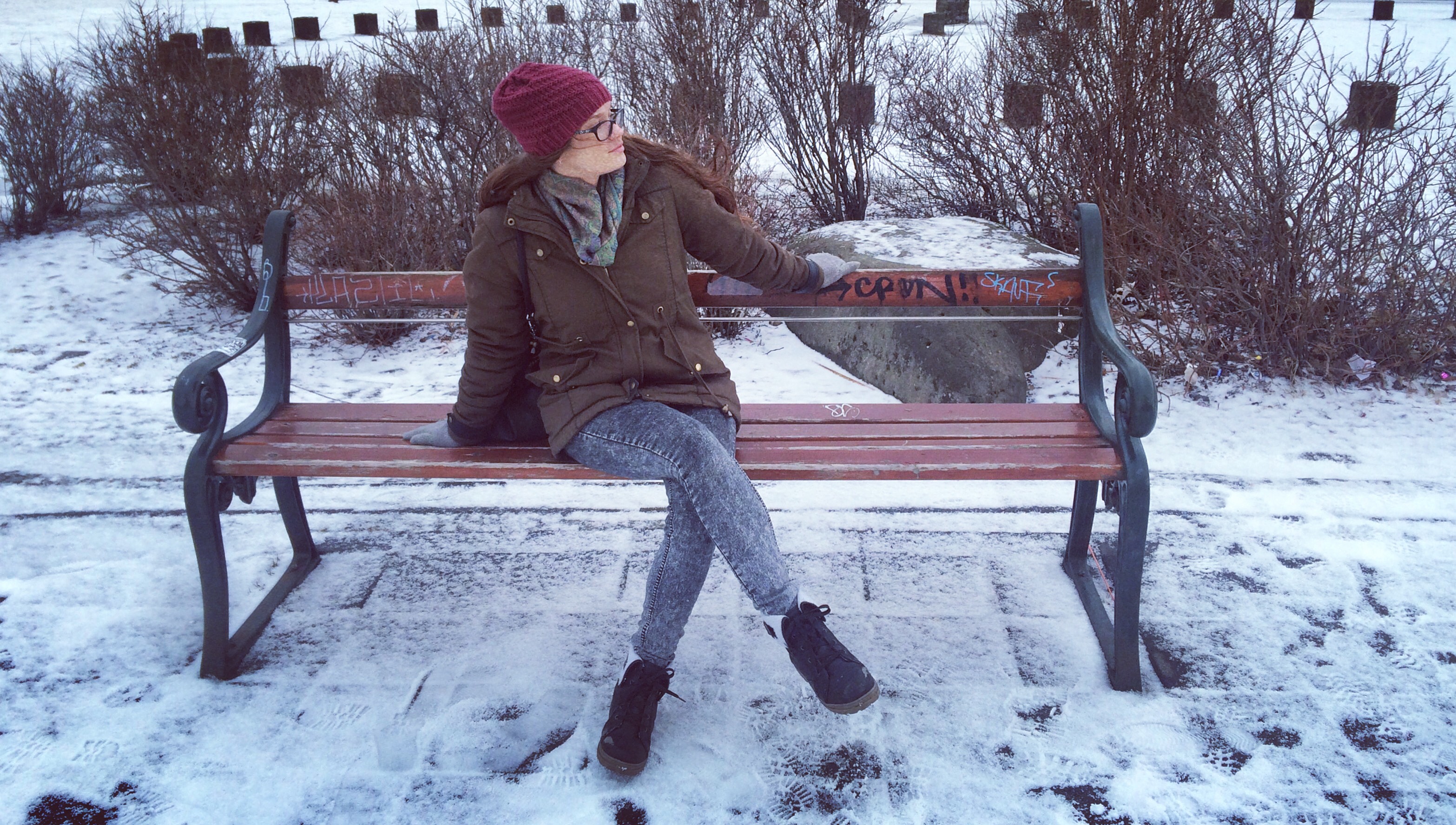 A museum dedicated to penis' – known more scientifically as phallus': A Phallological Museum.
Yes, this place exists, and it lives in Reykjavik, Iceland.
Being in that same city, and with my boyfriend and I's combined maturity age probably not even reaching my physical age of 26, we of course had to visit.