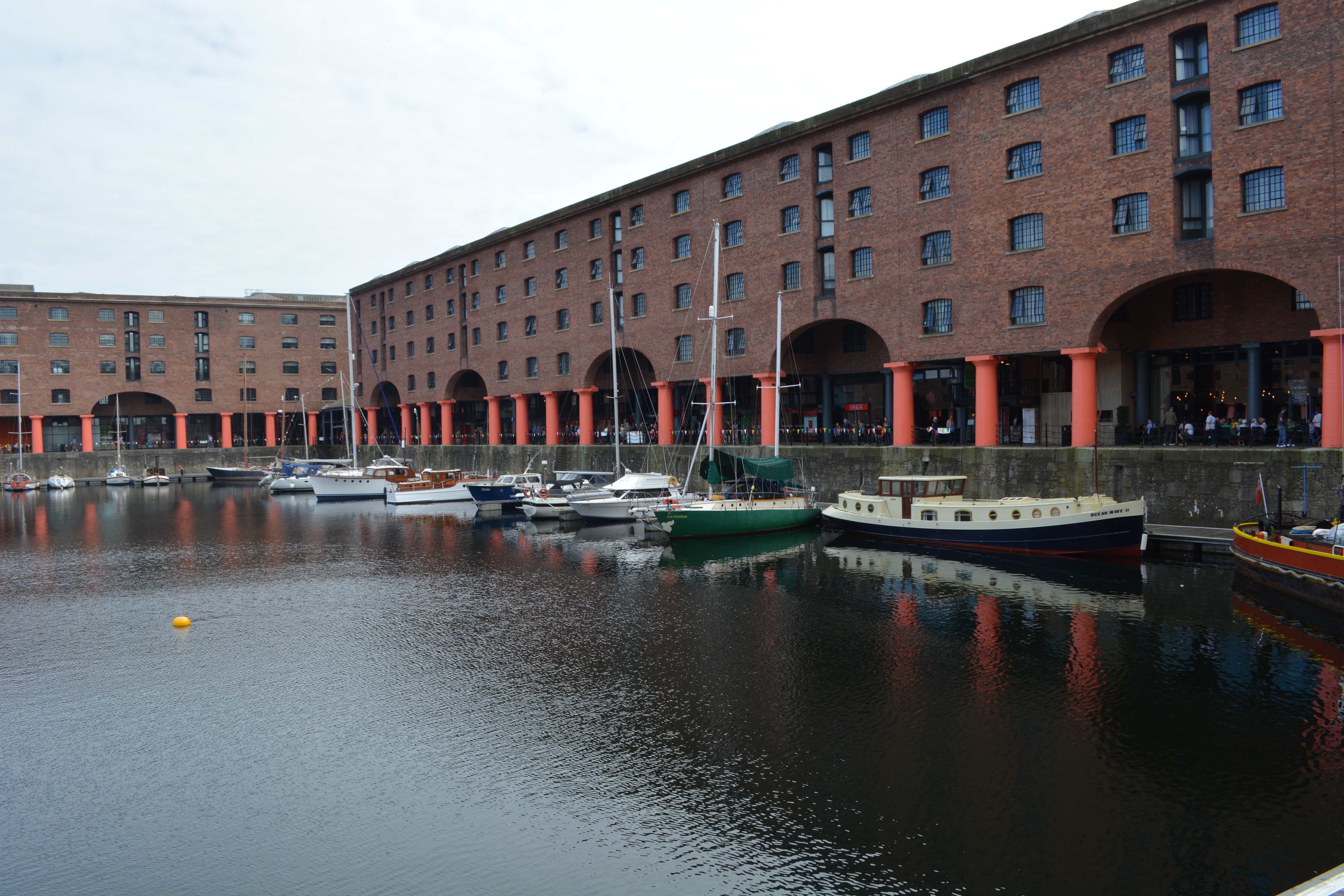 I'm just going to start out by saying that before my visit, I didn't know much else about Liverpool other than the fact that it was the home of The Beatles.
And I'm going to continue by saying that even now, following my visit, that's still pretty much all I know.
Oh, and it has a really pretty waterfront area where there's lots of food and entertainment happening.
So, there's that too, I guess.
#ReallyGoodTravelBlogger #IKnowRight
I was in Liverpool for the day as part of a visit to my boyfriend's family in Manchester, and we decided to spend the day in the waterfront city, so that explains why I was more "Marnie the person" rather than "Marnie the blogger" for this particular location.
But still, I thought I'd let you in on what we did and saw whilst there.
We spent most of our time at Albert Dock, the historic waterfront area of Liverpool, which is THE place to eat, drink, and see.
There are also always various attractions at the dock, and special themed weekends throughout the year.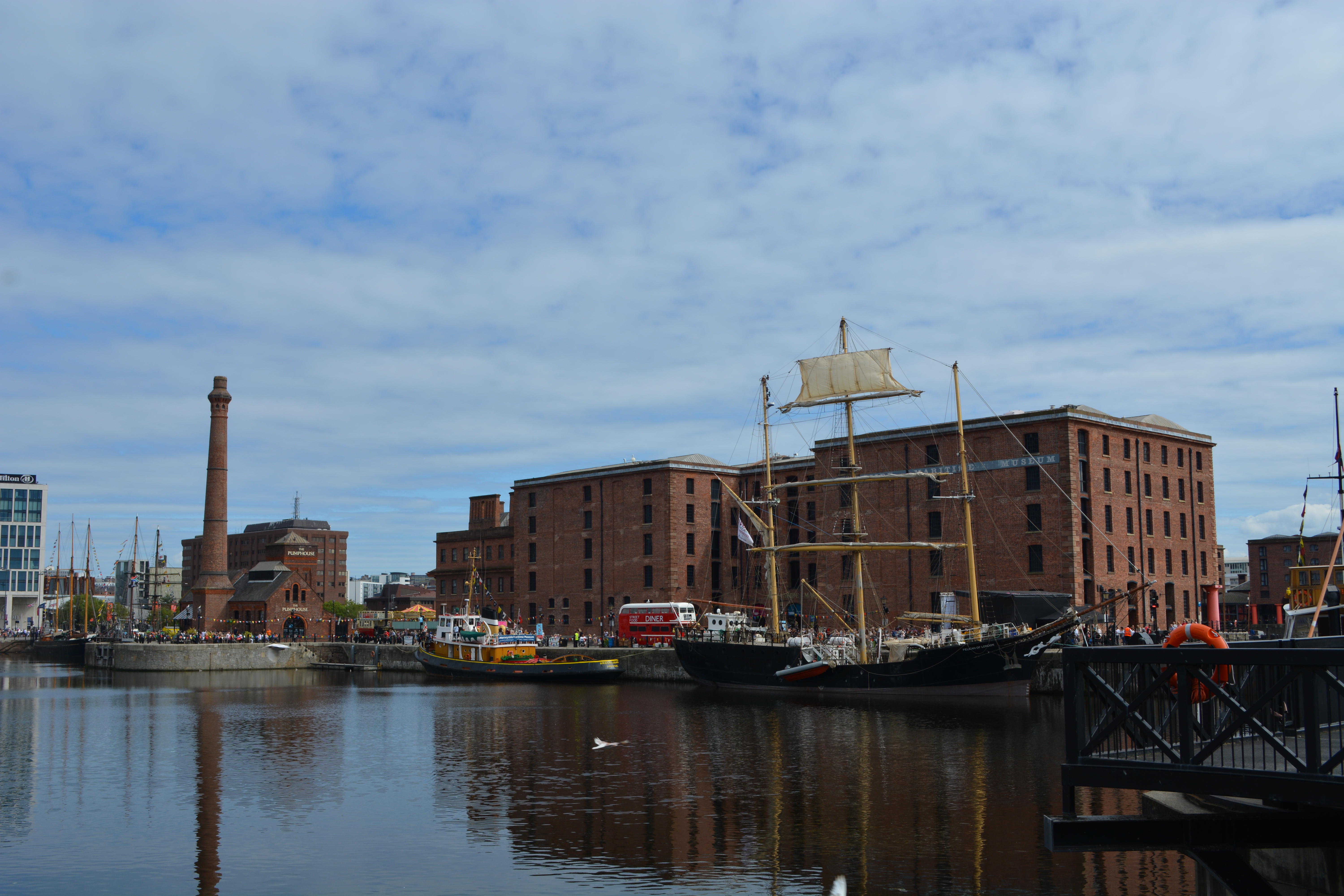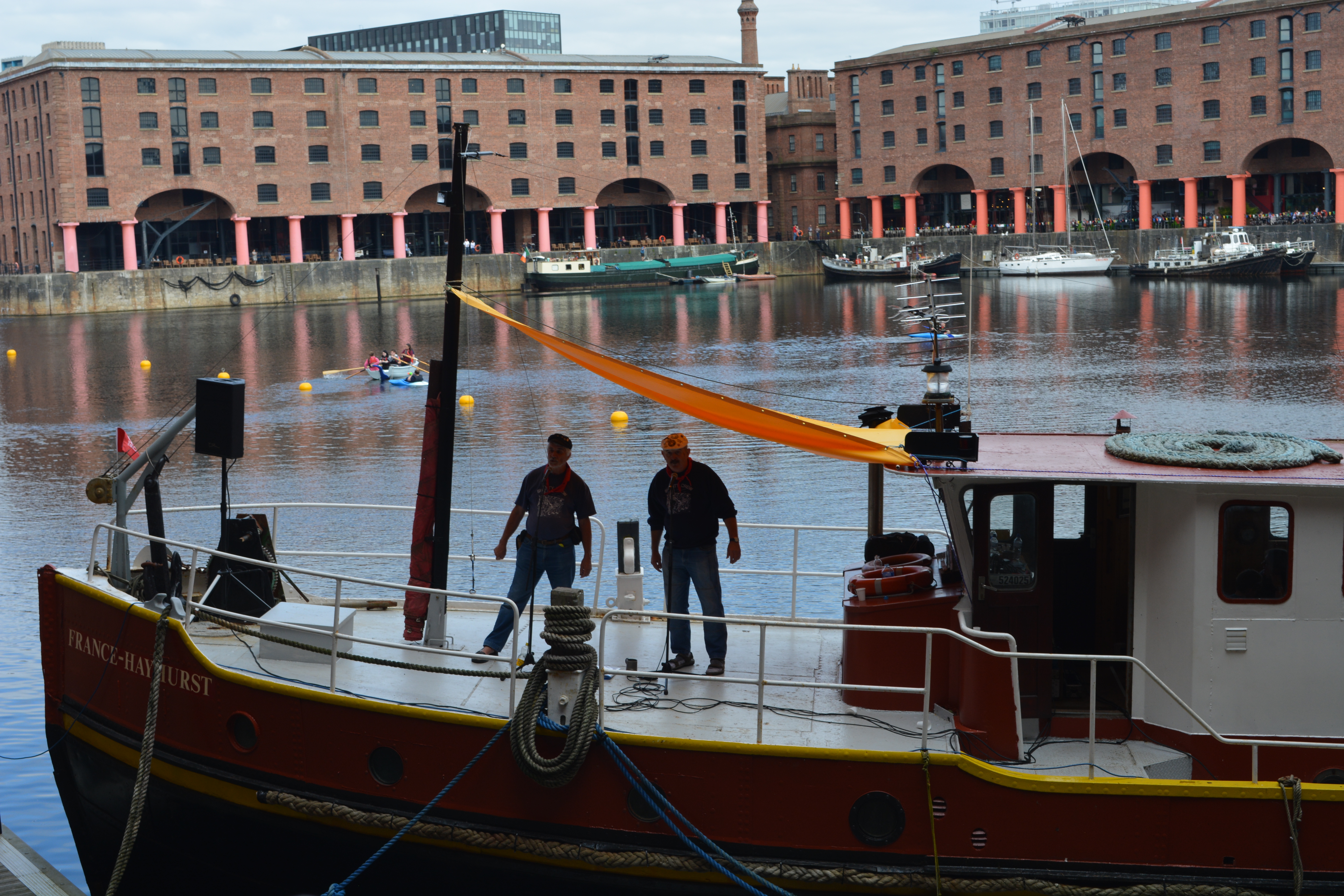 Many people know Liverpool for it's musical history – for example, being the home of The Beatles (*cough* Me *cough*).
The original boy band are certainly highly celebrated in Liverpool – whilst I was there I saw an overload of Beatles-themed souvenirs and memorabilia, as well as this jelly bean artwork, and I even got to enjoy some of their music at a bar at Albert Dock, courtesy of tribute band The Cheatles.
Everywhere I turned, basically, The Beatles were staring back.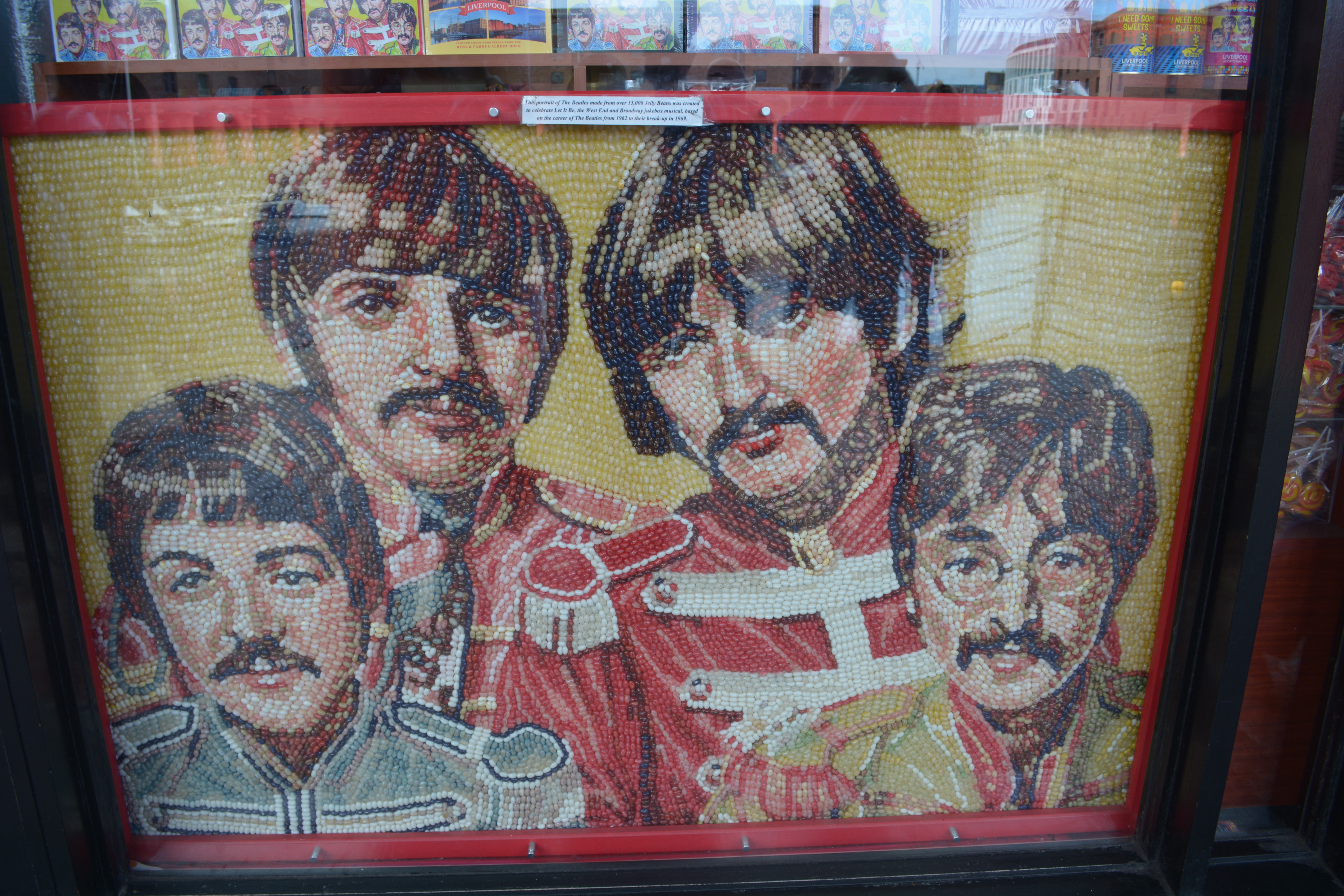 I did pick up one piece of local information whilst in Liverpool, which is awesome seeing as I was there purely for personal reasons and not necessarily to make content for my blog, and that is this:
On the rooftops of Liverpool's prestigious and historical buildings down by the waterfront, you may spot the statue of a bird.
This is the Liver Bird, the symbol of the city of Liverpool.
Ta Da!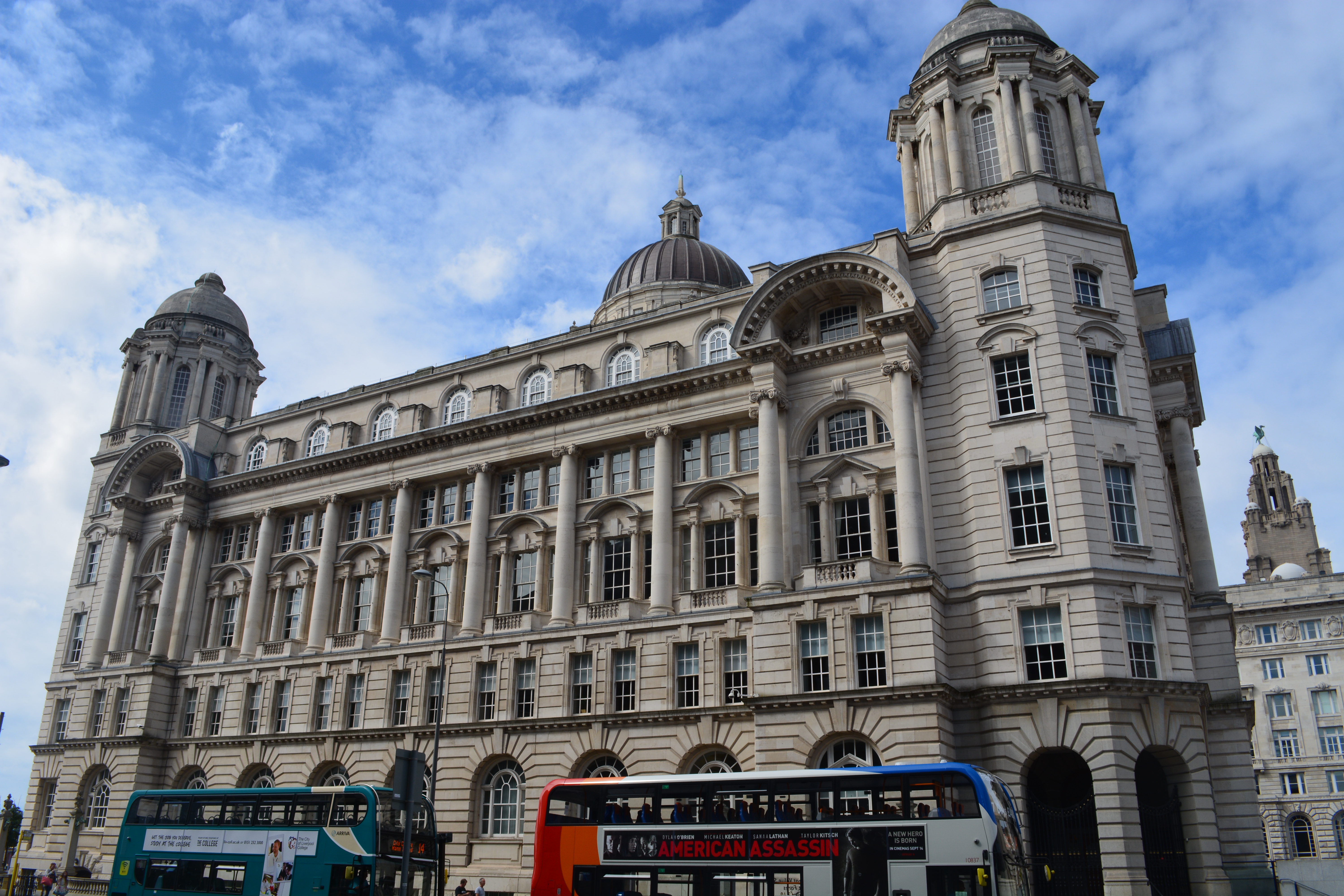 And that's it, that's my entire knowledge of Liverpool in terms of facts….
However, from my own experience there, I can say that Liverpool is a great place to spend a day, have a meal, have a drink, and listen to some music, particularly down by Albert Dock.
You might even come across some colourful sights like these on your way: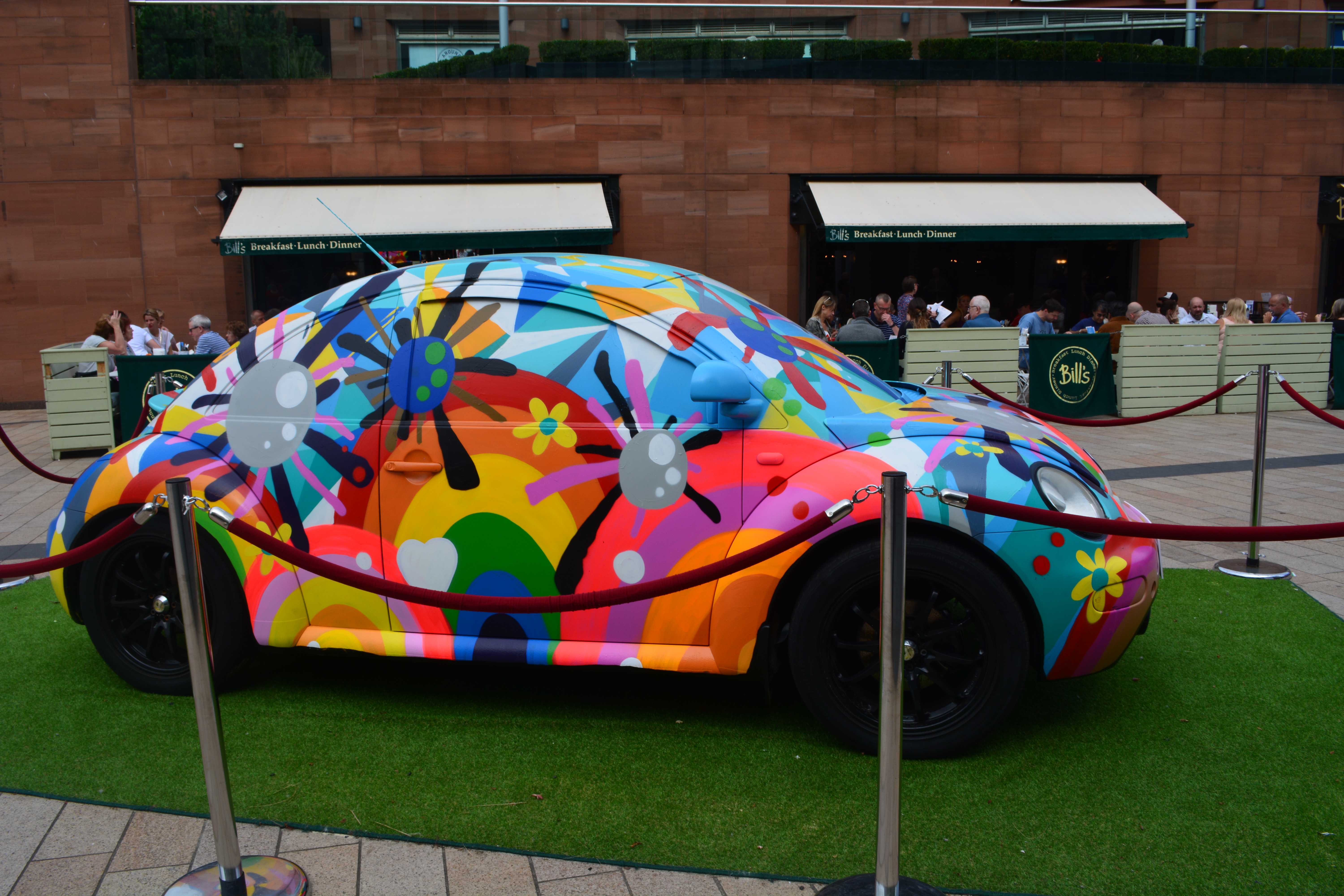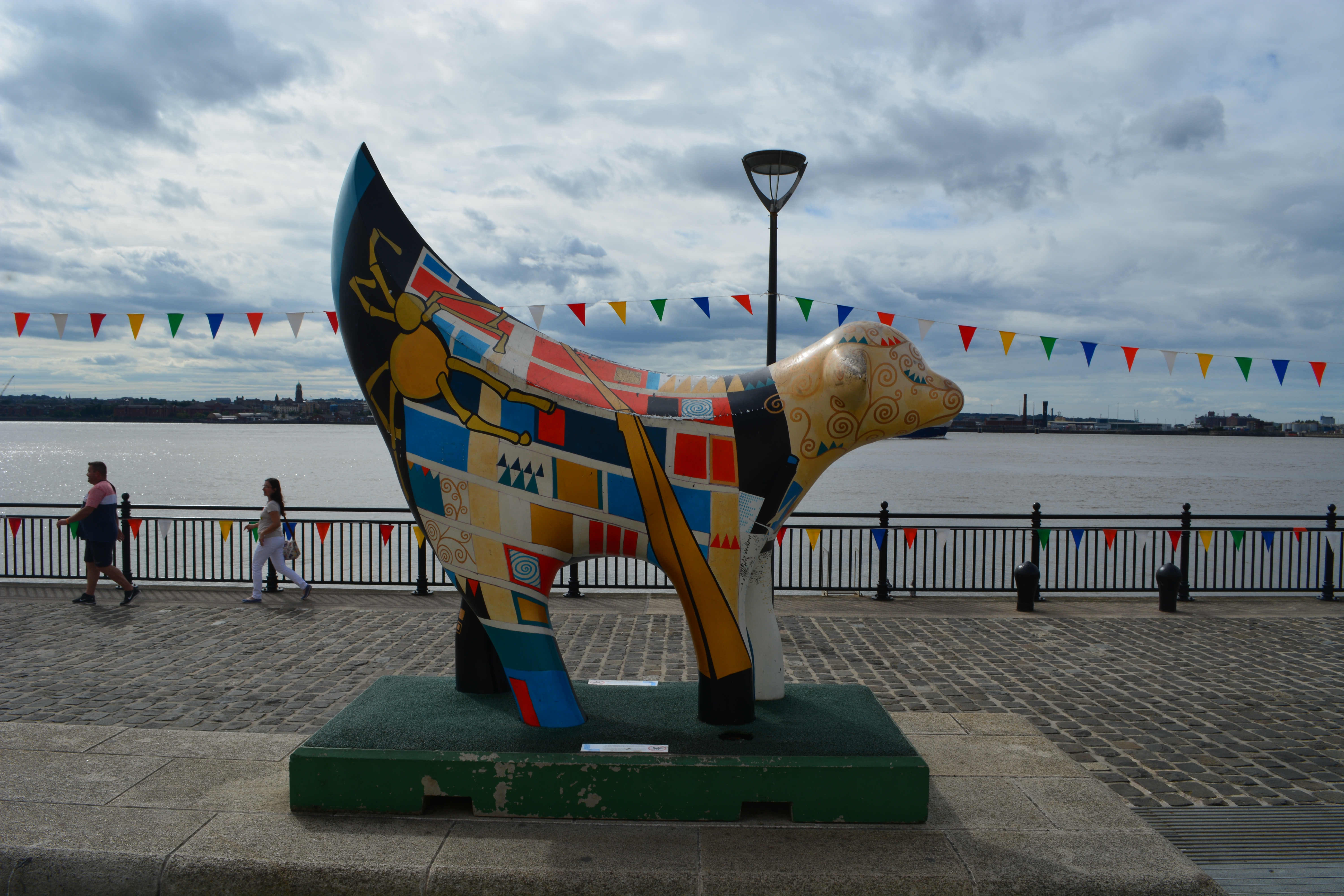 Thanks Liverpool for a wonderful day, you were grand.
Sorry I didn't do you the justice of a proper blog post – someday I'll come back and explore you for real!