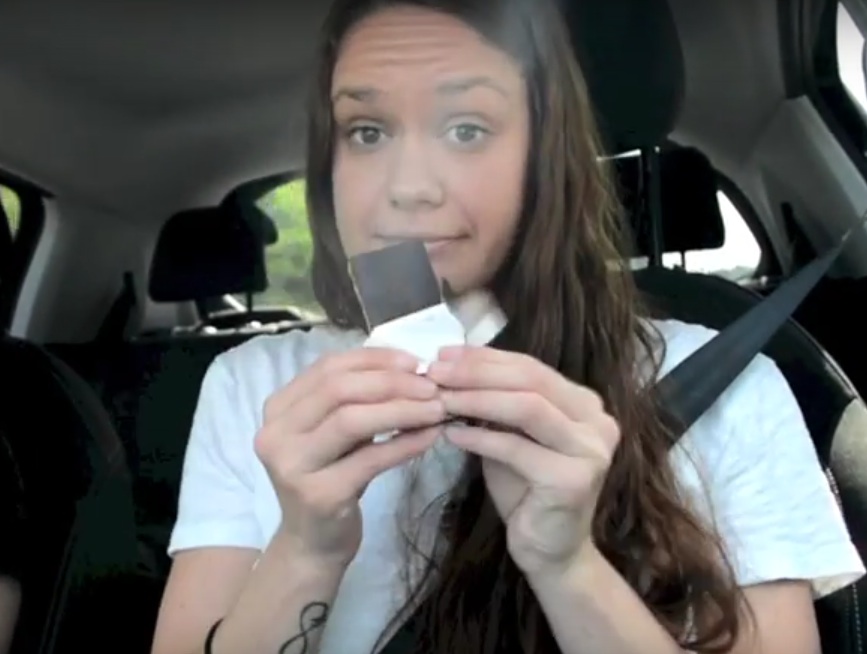 What better time than a roadtrip to snack?
And what better time to try out some NEW foods to snack on than after having just moved to a new country, full of new foods?
On a recent drive from Bristol to Manchester, I took the opportunity handed to me and tested out some new roadtrip snacks of course.
Snacks mentioned: