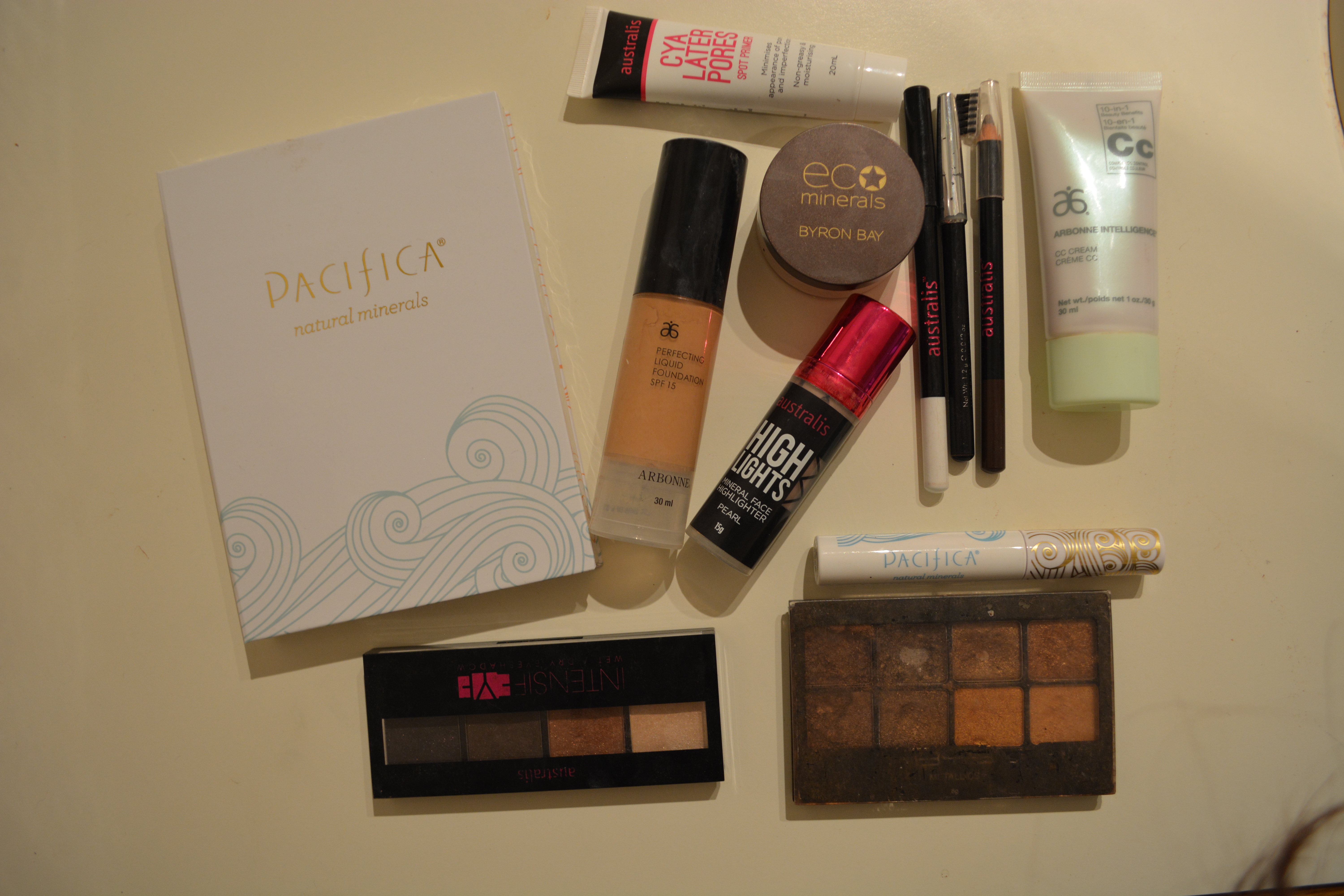 Since transitioning to a vegan lifestyle, my make up kit – like my toiletry bag – has undergone a transformation.
I've never been a huge make up person – my daily make up routine has, for a long time, only involved BB cream, powder, blush, mascara and lip balm – and I'm not make up artist or glamazon, but I am a person who enjoys make up on occasion.
It's important to me to only purchase and use products that are both free from animal products and are not tested on animals.