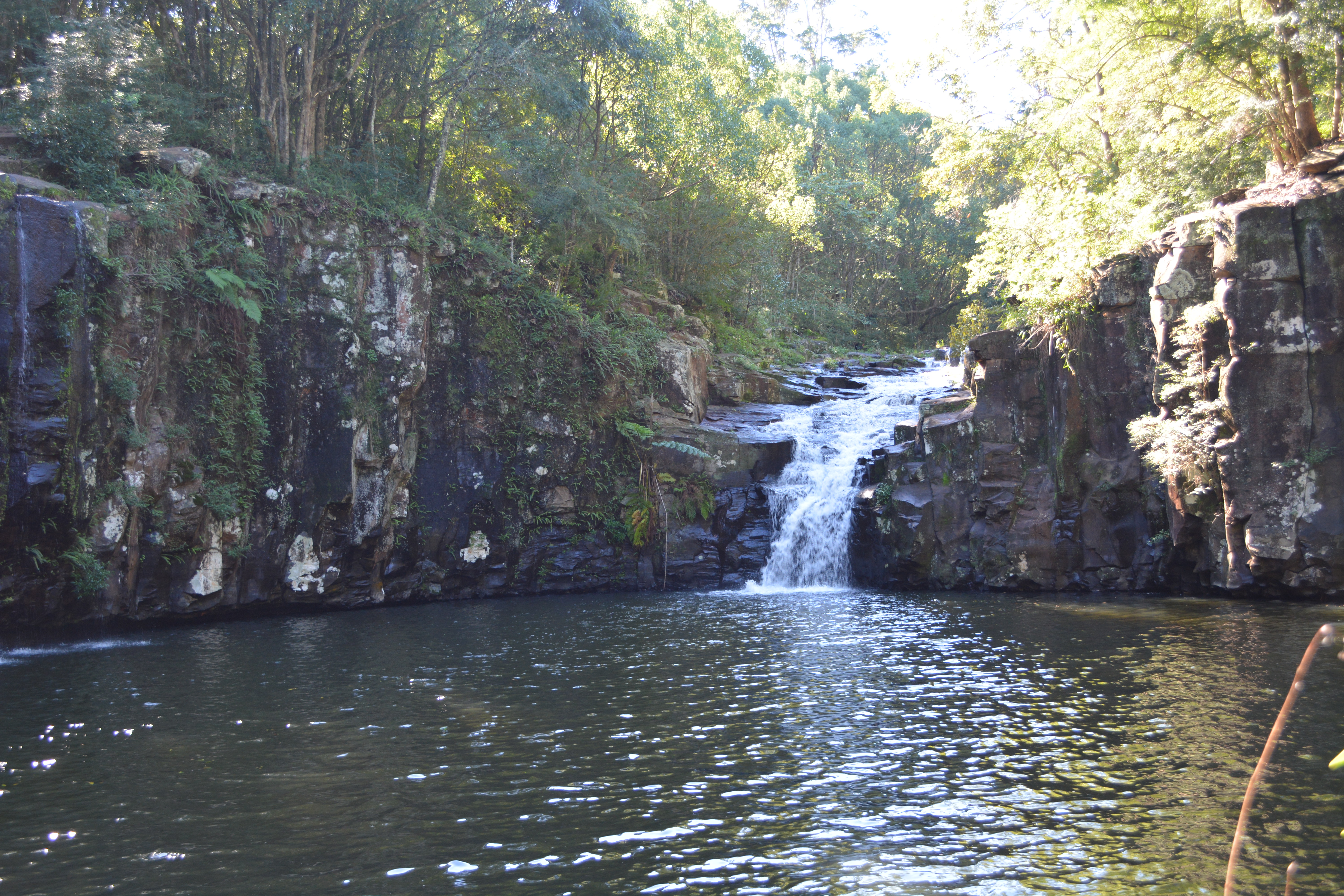 I'm a proud Northern Rivers girl, which you may have gathered from my ongoing Northern Rivers series.
My region is a very beautiful place – there's no doubt about that.
While I generally tell people I'm from Lismore, I only really say that because it's a regional centre that more people know the name of, and it's where I work.
In fact, the truth is I grew up in Alstonville (Until I was 8), and Wollongbar, and apart from stints living in Sydney for study, and in Lismore itself, I've lived in the same house in Wollongbar since 2000.