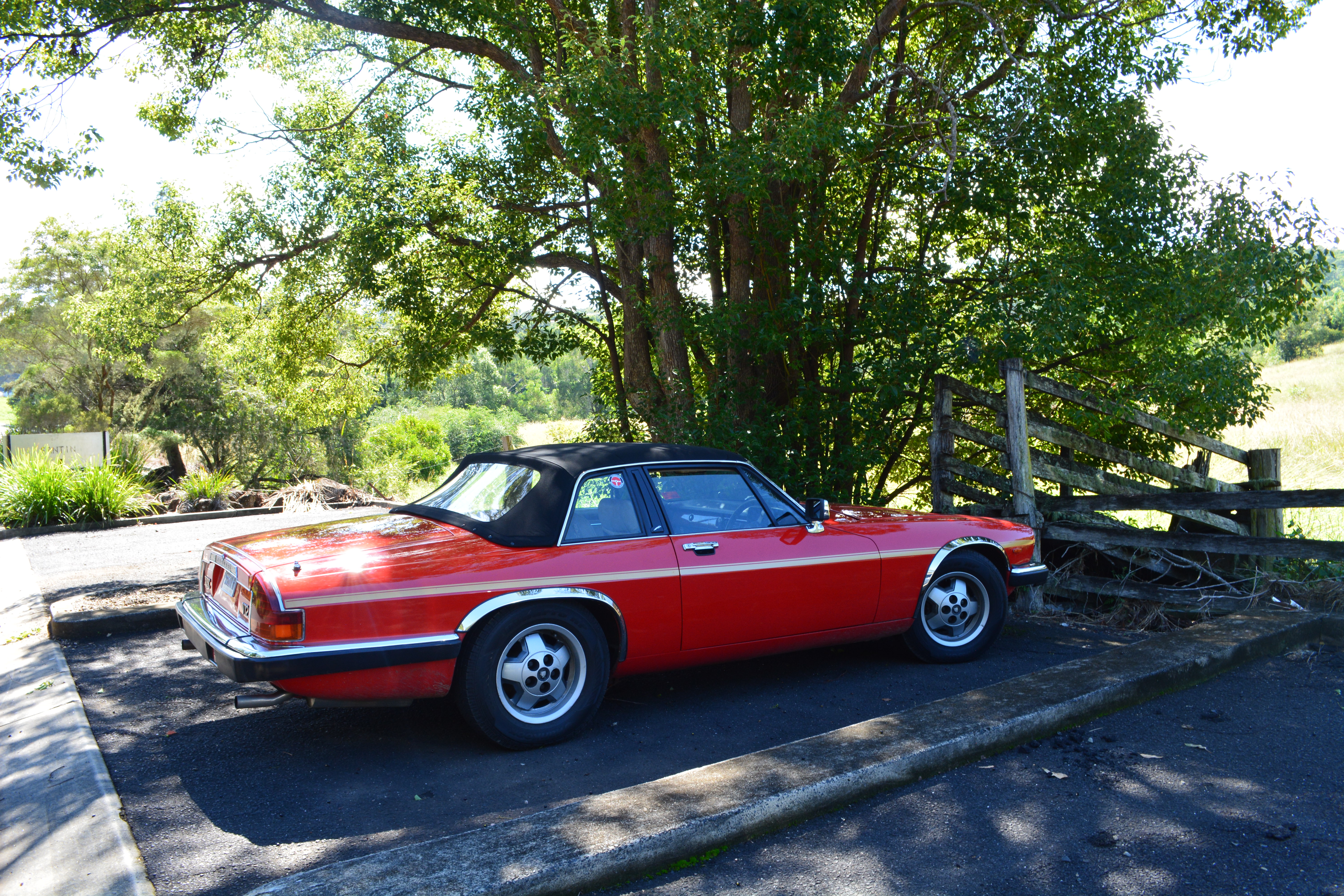 Here's one random thing you probably didn't know about me: I grew up around old cars.
A LOT of old cars.
My Dad's side of the family have been involved with the vintage car club in our region since it's inception, and so I grew up sitting in the backseat of old Chevy's and Plymouths.
When I was a child we would spend weekends on car rallies in the car my parents had at the time, a 1929 Chevrolet.
I remember bouncing up and down along bumpy old roads on the weathered leather seats (no seatbelts in these old cars, of course), and the struggle it is was to put the windows in or out – no up or down, no winding down the windows in these old cars, no, the panes were carefully removed from the latches if you wanted some air, and would have to be securely lodged back in if you changed your mind.