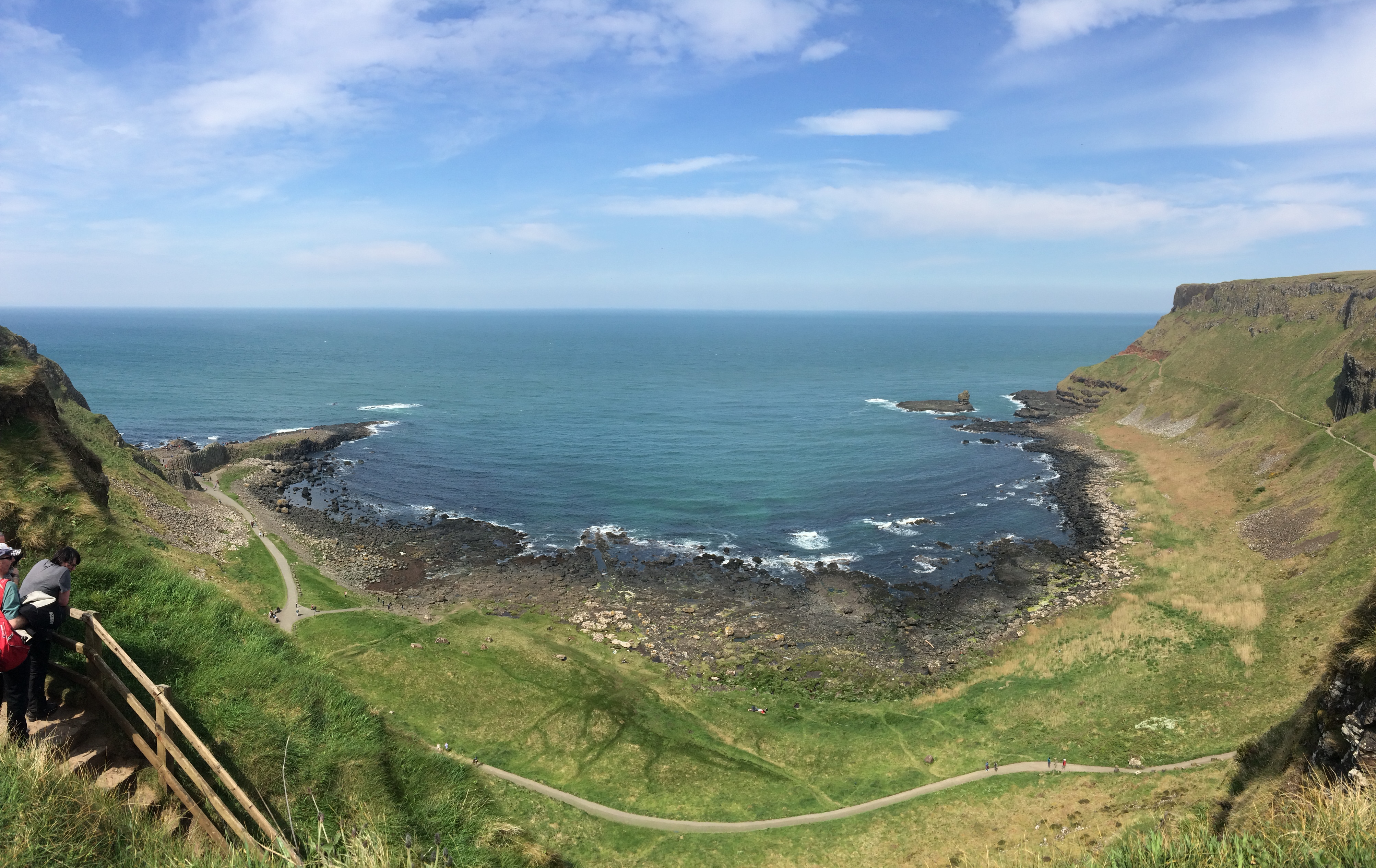 We took the "ordinary" path for travellers doing a road trip across from Scotland to Ireland.
An early morning departure from Glasgow, driving down the highways to Cairnryan; ferry across from Cairnryan to Belfast; One night in Belfast then a trip to the Giants Causeway as we moved south.
An "ordinary" path filled with extraordinary sights, however.
Welcome to one of the most beautiful places on earth (in my official opinion): The Giants Causeway.